How to Use b.VPN Shadowsocks Client on Android
Sept. 9, 2017, 8:28 a.m.
*Note: You need to be a paid b.VPN user to use this feature.
Click the link below to download ShadowSocks on your device
https://www.bvpn.me/imgstore/setup/files/Shadowsocks-bVPN.apk
To activate ShadowSocks server, click the link below
https://www.bvpn.com/en/accounts/profile/shadowsocks_server_list/
*Hint: To find out the fastest server according to your current location, use b.VPN desktop application and check the server with least ping response time.
Tap "Activate" below the server of your choice.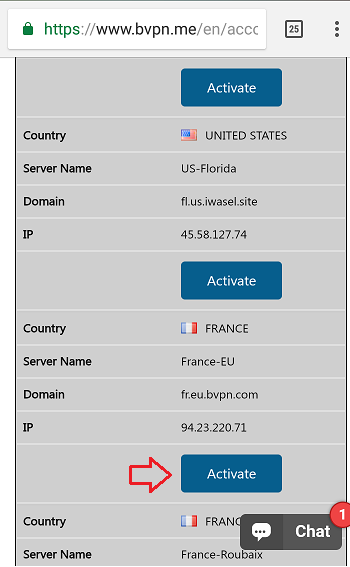 Next to "SSURL" long press "Click here" hyperlink.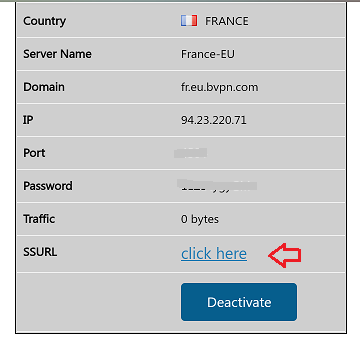 The URL will pop up. Tap "Copy link address".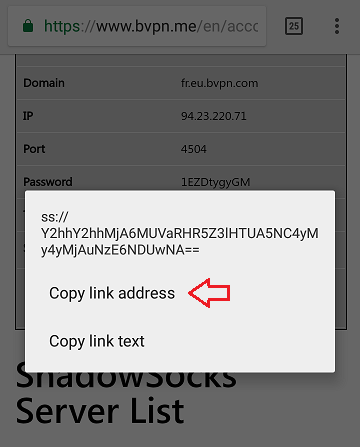 Open Shadowsocks client you've just installed. Tap "Config URL".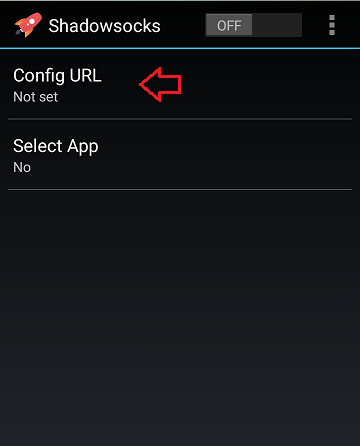 Select "Type manually".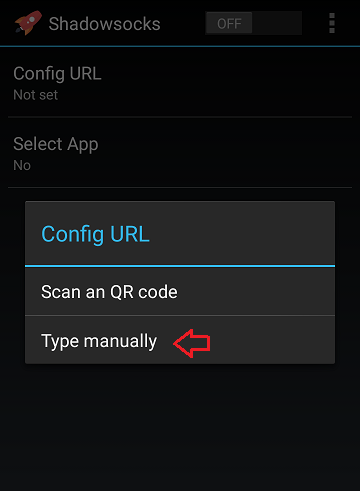 Long press the space then tap "Paste". Tap "OK".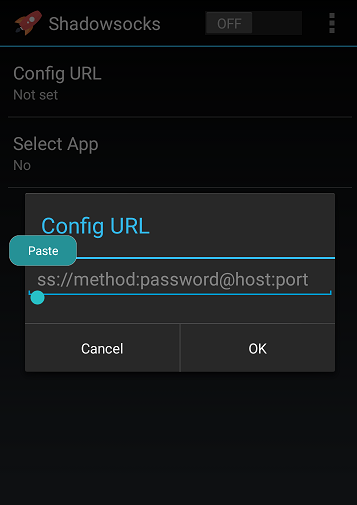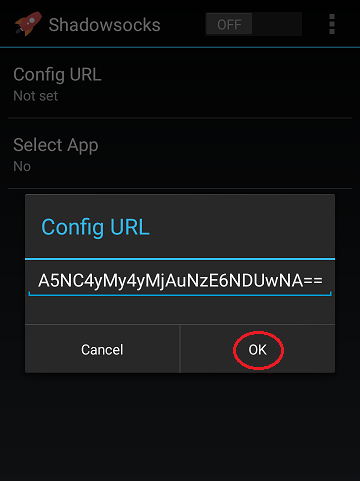 Drag the ON/OFF button to the right to switch it on.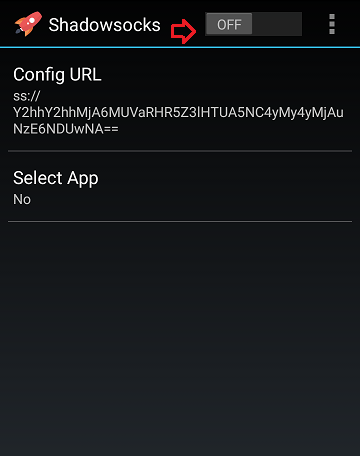 A popup message will appear to confirm your choice. Tap "OK".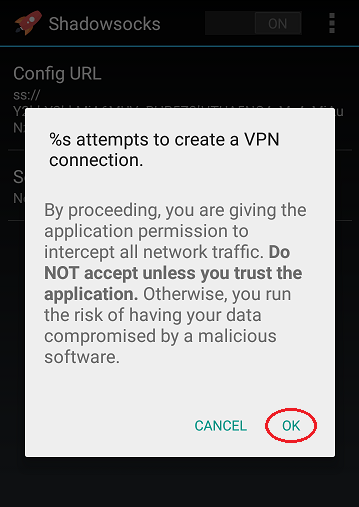 This is how screen will look like, if connection was successful.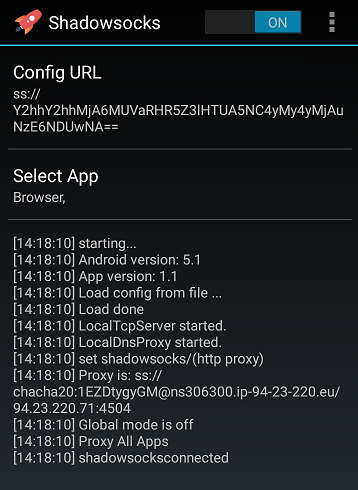 You can select the apps that you want to be connected to Shadowsocks proxy. Tap "Select Apps".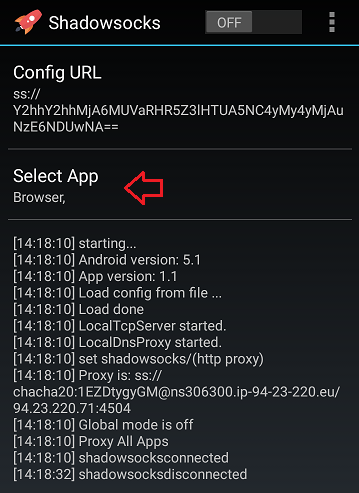 A list of all the apps installed on your device will appear. Drag the ON/OFF button to the right next to the app of your choice.